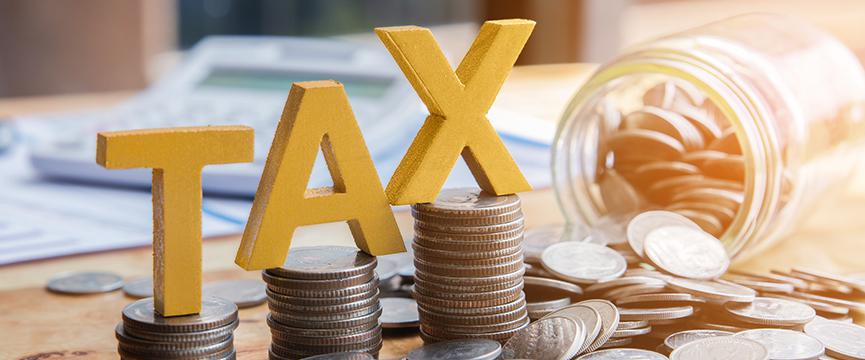 Starting a business in the contemporary landscape is easier than ever. The Indian government has tried to promote entrepreneurship by introducing indirect taxation framework like GST that has unified all the indirect taxes applicable on goods and services under one umbrella.
Businesses need to know about GST as it has many benefits for business and customers; one such benefit is the Input Tax Credit. The GST Act, along with some other changes, has fairly improved the ease of doing business in India.
However, business owners have to deal with a lot of compliance issues while starting a venture. The methods to comply with the norms have improved, but a long list of legal and documentation formalities remain intact in the corporate world that the businesses have to adhere to.
It is also important to know the terminologies related to conducting business. Let's delve deeper into some of the commonly used terminologies in the corporate world and the legal barricades that exists.
Some Important Terminologies
The modern business keeps customers at the centre of their operations, and customer satisfaction is the most important performance metric. Here is a list of some important business lingos used in the corporate culture that new participants should be aware of.
Customer Acquisition Cost (CAC)
The Customer Acquisitions Cost metric calculates the average cost incurred to gain a customer for the business. It includes all costs related to marketing and sales of a product, including salaries and overhead expenditures. This total cost is divided by the number of customers gained during a particular period to obtain a CAC figure.
Customer Lifetime Value (CLV)
When you are starting a business, you want your customers to make a repeat purchase of goods and services. The Customer Lifetime Value is the amount spent by repeat customers during their relationship with your business. The higher the CLV, the higher you can spend to acquire that customer.
Customer Retention Rate (CRR)
Customer Retention Rate can help you evaluate how satisfied your customers are. Higher CRR implies that the customer is happy with your offerings, and it creates a more satisfied customer base. You can calculate your CRR as per your flexibility, it could be weekly or monthly or yearly.
There are other financial terminologies that you should be aware of while starting your business. These include Cash flow, Profit Margin, Assets, Liabilities, Capital, Equity, Debt, Return on Investment, Accounts Payable and Receivable, etc.
GST Compliance 
The Goods and Services Tax Act redefined the indirect taxation system in India by introducing a single indirect tax for all major goods and services. Businesses in India whose turnover is more than Rs. 40 lakhs are mandatorily required to register under GST. However, for businesses in the special state category, the mandatory benchmark amount is at Rs. 20 lakhs.
People and businesses registered under the regular GST scheme are required to file two monthly returns (GSTR-1, GSTR-3B) and one annual return (GSTR-9). For those registered under the composite schemes have to file quarterly returns using the GSTR-4 (CMP-08) form. Before starting a business in India, it is paramount to know what is GST bill and what all it entails.
Other Legalities 
There are many legalities that you have to adhere to while starting a business. From company registration to Labor Laws and Tax filings, there is a lot that you need to take care of depending upon the nature and size of your business. In India, you have the flexibility to choose from different types of business registration that include Sole Proprietorship, Partnership, Limited Liability Partnership, Company, etc.
The extent of legal formalities depends on the type of registration of your business. The lowest compliance comes with the Sole Proprietorship method, where there is no distinction between the individual owner and the business. Here is a list of common documentation and compliances that you need to abide by while registering your business.
Director Identification for Private Limited Companies
Obtain Digital Signature Certificate for all directors
Choose a business name for your business-related transactions
Choose an online business name closely representing your organization
Create a partnership deed for partnership registrations
Obtain the Certificate of Incorporation
Obtain the Shop License
Obtain GST identification number in case you are liable to mandatorily register under the GST Act
Food License Certificate is mandatory for restaurants and other food-related businesses
Register with Employees Provident Fund Organization if employee count is more than 20